What is Your Home Worth?
Check current market values for your home and view profiles of potential buyers.
NORTH METRO DENVER REAL ESTATE
---
Born and raised in Denver, Colorado, I have seen how our amazing state grown in national attention for its quality of life, beautiful mountains, and wonderful people.
LEARN MORE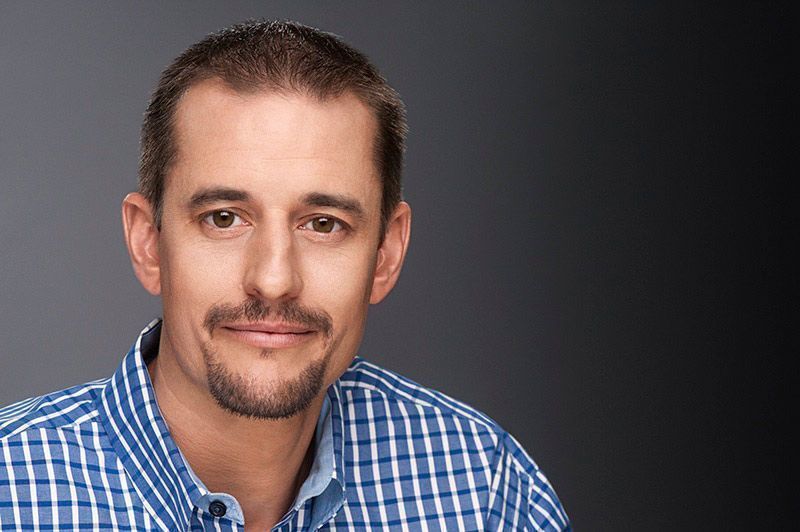 Perfect Home Finder
Buying a home? We love matching great properties with great buyers. Start here by describing your dream home and we'll see if we can find you a perfect match!
READ MORE
Buyer & Seller Guides
You can never have too much information!
Take a look at our helpful guides to benefit from our exclusive tips and industry knowledge.
get the guides
What's My Home Worth?
Want to know what your home is worth? We're happy to provide this service to you at no charge. Just take a few moments to tell us a little about your property.
value my home
Knowledge. Experience. History.
This was the first time that I have ever sold a property. Mike Gold and his staff could not have been more helpful. From explaining the pricing process, letting me know what I needed to do to the property, providing me with reliable help to get those things done, to being there to answer all my questions in a timely manner. The property sold in 5 days and Mike and his staff were there for me throughout the entire stressful process. I strongly recommend Mike Gold and his staff for any real estate needs.
Read More Testimonials